Cork rubber sheet_butyl rubber sheet
Specifications: 1 ~ 100mm × 100 ~ 2000mm;
Specific gravity: 1.4;
Breaking force: 5Mpa;
Elongation: 300%;
Hardness: 50 ° -60 °;
Performance: It has strong wear resistance, elasticity, cut and tear resistance, good flexibility, heat resistance, acid and alkali resistance, wear resistance and noise reduction.
Color: black, milky white, gray, red, green and other colors; hsyfxj2345631
Rubber sheet is a sheet product with a certain thickness and a large area, which is made of rubber as the main material (which may contain reinforcing materials such as fabrics and metal sheets) and is vulcanized. It is referred to as rubber sheet for short. The rubber sheet has high hardness and general physical and mechanical properties. It can work in air with low pressure and temperature of 20 ° ~ + 140 ° C. The rubber sheet is made by compounding or extruding of the compounded rubber through calendering, vulcanization with a flat vulcanizer or continuous vulcanization with a drum vulcanizer.
In the industrial industry, the rubber sheet is mainly used for anti-corrosion, wear-resistant, impact-resistant protection of the equipment and devices used, such as the thermal power plant desulfurization system and water treatment anti-corrosion rubber sheet is mainly used for anti-corrosion, while in the mining industry, the rubber sheet is mainly wear-resistant , Impact resistance protection of its equipment and related pipeline equipment, can extend the service life of its equipment. In the cultural education system is generally used for printing plate.
The rubber sheet is used in a wide range. Different rubber sheets are selected according to their different working conditions. Different environments and actual requirements require different process choices. For example, the rubber sheet used in the field construction process is cooked rubber sheet. Or self-vulcanized rubber sheet, when the ambient temperature is too high, the rubber sheet is generally vulcanized by thermal vulcanization in a vulcanization tank to improve the temperature resistance of the rubber sheet. The construction conditions and working conditions of the rubber sheet require that Hengshui Yifeng Technology Company research is more In-depth, especially for some more practical technologies, especially for the short maintenance time of mining and thermal power plants, and the requirements for rubber plate wear resistance are high, the on-site cold bonding technology research is more in-depth, which greatly reduces the cost of its enterprise. Increased life.
================================================== ================================================== ======
13785855258 Manager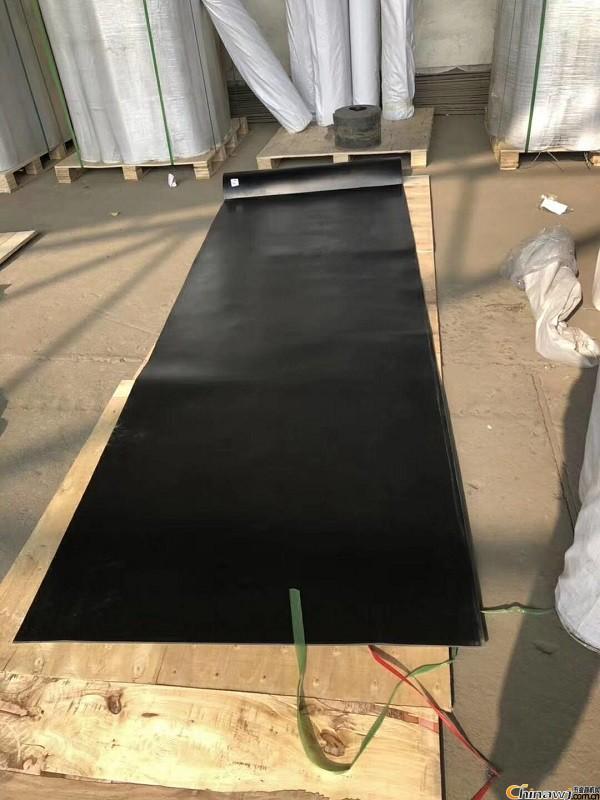 Charcoal Mask,Medical Face Mask 4 Ply,Face Mask Reusable ,Activated Carbon Face Mask
KUTA TECHNOLOGY INDUSTRY CO.,LIMITED , https://www.kutasureblue.com