Model NO.:
201/202/301/303/304/304L/316/316L/321/310S/430/409
Width:
1000*C/1220*C/1250*C/1500*C/1540*C/1800*C/2000*C
Edge:
Mill Edge or Slit Edge
Surface:
2b, No.1, 1d, 2D, Hl, 8k, Ba, Sb
Trademark:
TISCO, LISCO, ZPSS, KRUPP
Transport Package:
as Customer′s Requirement
1:Brief Introduction Of 310/310S/310H stainless steel:
Alloy 310 (UNS S31000) is an austenitic stainless steel developed for use in high temperature corrosion resistant applications. The alloy resists oxidation up to 2010oF (1100oC) under mildly cyclic conditions.
Because of its high chromium and moderate nickel content, Alloy 310 is resistant to sulfidation and can also be used in moderately carburizing atmospheres.
The more severe carburizing atmospheres of thermal process equipment usually require nickel alloys such as 330 (UNS N08330). Alloy 310 can be utilized in slightly oxidizing, nitriding, cementing and thermal cycling applications, albeit, the maximum service temperature must be reduced. Alloy 310 also finds usage in cryogenic applications with low magnetic permeability and toughness down to -450oF (-268oC). When heated between 1202 - 1742oF (650 - 950oC) the alloy is subject to sigma phase precipitation. A solution annealing treatment at 2012 - 2102oF (1100 - 1150oC) will restore a degree of toughness.
310S (UNS S31008) is the low carbon version of the alloy. It is utilized for ease of fabrication. 310H (UNS S31009) is a high carbon modification developed for enhanced creep resistance. In most instances the grain size and carbon content of the plate can meet both the 310S and 310H requirements.
Alloy 310 can be easily welded and processed by standard shop fabrication practices.
Wet Corrosion:
Alloy 310 is not designed for service in wet corrosive environments. The high carbon content, which is present to enhance creep properties, has a detrimental effect on aqueous corrosion resistance. The alloy is prone to intergranular corrosion after long term exposure at high temperatures. However, due to its high chromium content (25%), Alloy 310 is more corrosion resistant than most heat resistant alloys.
High Temperature Corrosion:
★The high chromium (25%) and silicon (0.6%) content of Alloy 310 make it more resistant to high temperature ★corrosion in most in-service environments. Operating temperatures are listed below.
★Oxidizing conditions (max sulfur content - 2 g/m3)
★1922°F (1050°C) continuous service
★2012°F (1100°C) peak temperature
★Oxidizing conditions (max sulfur greater than 2 g/m3)
★1742°F (950°C) maximum temperature
★Low oxygen atmosphere (max sulfur content - 2 g/m3)
★1832°F (1000°C) maximum temperature
★Nitriding or carburizing atmospheres
★1562 - 1742°F (850 - 950°C) maximum
★The alloy does not perform as well as Alloy 600 (UNS N06600) or Alloy 800 (UNS N08800) in reducing, nitriding or carburizing atmospheres, but it does outperform most heat resistant stainless steels in these conditions.

Other Grades:
201,202,21-4N,301,302,301L,303,303Se,304,304L,304H,304LN,304N,305,S38400,308,309,309S,310,310s,
316,316L,316H,316Ti,316N,316LN,317,317L,317LMN,317LN,321,321H,347,347H,S3100,S31803,S3205,
S32304,S31200,S31260,S32507,405,409,429,430,430F,434,444,403,410S,410,416,420,420F,431F,440A
440B,440C,440F,610,630,631,632,635,660,Alloy 200,Monel 400 ,Alloy K-500 ,Inconel 600 , Incconel 601,
Inconel 625 , Inconel 718 , Alloy 800 ,Alloy 800H,Alloy 800HT,Inconel 825,Alloy 276, Alloy 20, Alloy 59
2:Chemical Composition with different standards:
Tianjin Zhongyantiancheng Steel Co.,Ltd
Commodity
Stainless Steel Plate/Stainless Steel Sheet
Material
310
Standard
GB

 

JIS
ASTM/ASME
DIN

 

20Cr25Ni20
SUS310
310
1.4821
Chemical Composition
C
Mn
P
S

≤

0.25

≤

2.00

≤

0.045

≤

0.03

Si
Cr
N
Ni

≤

1.50

24--26
No
19--22
Thickness
0.3mm--16mm(cold rolled) 3mm--280mm(hot rolled)
Width
1000mm--2200mm
Length
1000mm-6000mm, as customers' request
Surface
BA/2B/NO.1/NO.3/NO.4/8K/HL/2D/1D
manufacture
Hot Rolled/Cold Rolled
Packing
Packed in bundles with standard export sea-worthy package
Delivery Time
Within 15 working days, according to customers' quantities
Quality
High Quality.SGS inspection is accepted if needed
Place of Origin
Tianjin
Productivity
500 MT/Month
Payment
T/T,L/C
MOQ
1 MT
Application
Sintering/Cement Plants,Fluidized Bed Furnaces ,Petroleum Refining
Note
We can also do other materials
3:Stainless Steel Coil Process: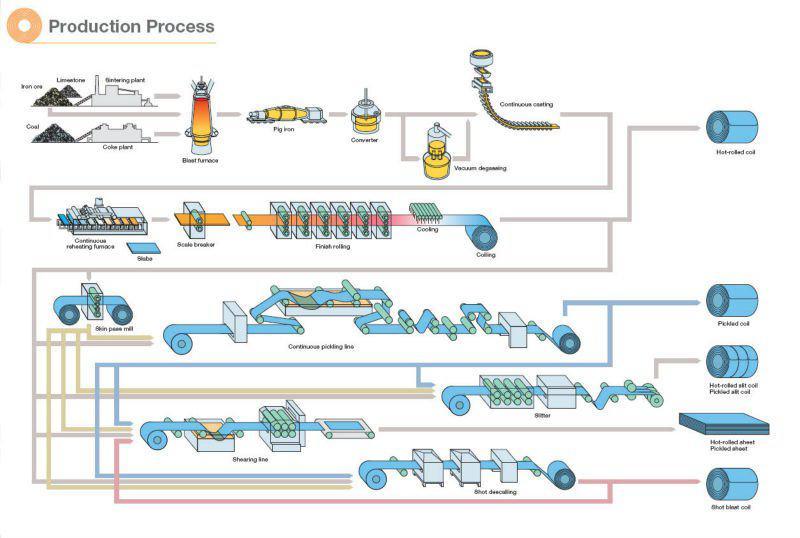 4:Stainless Steel Coil Package:
5:About us:
Tianjin Zhongyantiancheng Steel Co.,Ltd(short for ZYTC )

 is a professional manufacturer and exporter of steel products in China, located in Tianjin Beichen District, having the biggest port in North China.




With 20 years of development, the group has become the leader in steel, product variety, complete specifications and so on in North China market, large inventories more than 100,000 tons are maintained all the time.




ZYTC is specialized in steel products, especially Stainless steel pipe,Stainless steel bar,Stainless steel plate (TG,KSK,BG,Krupp), Round bar(SHOUGANG,DAYE), Spiral pipe(LIDA), Aluminum steel plate,Aluminum pipe ,Copper and so on . 




ZYTC has cooperated with Tianjin Seamless Steel Tube Plant(TPCO), Baotou Steel Pipe Plant, Chengdu Steel Pipe Plant, Anshan Steel Pipe Plant,Baoshan Steel Pipe Plant and other steel pipe plants.Round bar cooperated with Beijing shougang goup,Tonggang steel group, Daye steel bar group ,Benxi bengang group an so on , Baotai titanium group,Baoji Lixing group,Stainless steel plate cooperated with Shanxi TAIGANG Steel Plate grouop,Baogang group,Shanghai Kelubo group ,and Puxiang steel group. all these corporations mentioned above are our shareholder partners. 


ZYTC principle is: supplying the best products and service,being the best supplier.
The company can make steel product according to particular specifications and materials. ZYTC will perfect our quality management system and supply products of high quality to our customers.
We are all looking forward to establishing business relationships with customers all over the world!
6:Why choose us?
★More than 20 years experience in stainless and aluminum steel fields.
★ Samples available.
★ Specialist metallurgic advice and flexible service.
★ High level of expertise, in-depth product knowledge.
★ Competitive price, high quality,rich experiences and high reputation
★Delivered on time.
★ Good after-sale service.
★ Well recognized and trusted by customers.
7: Other productions: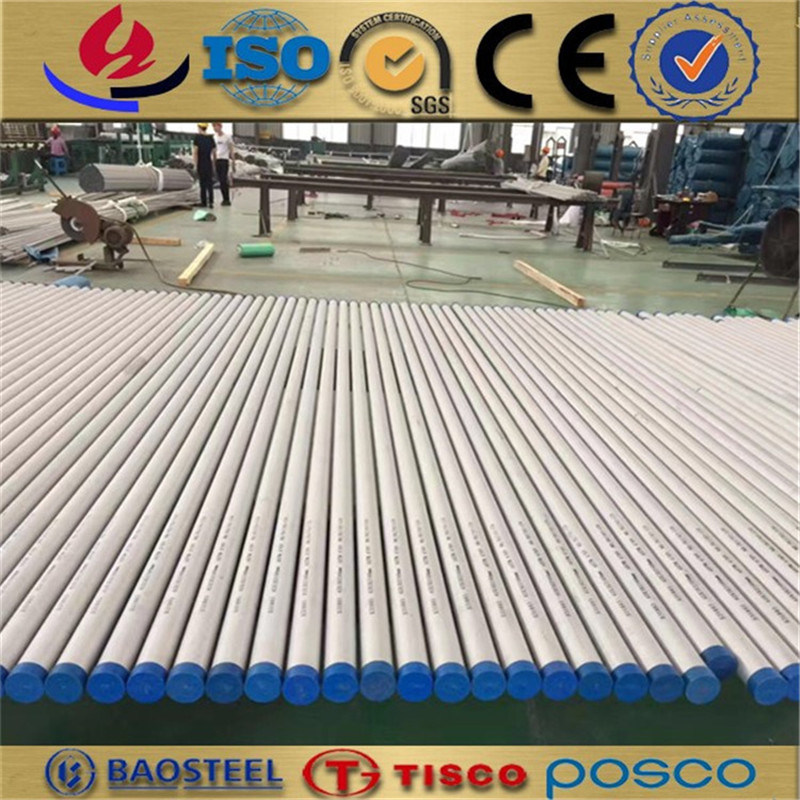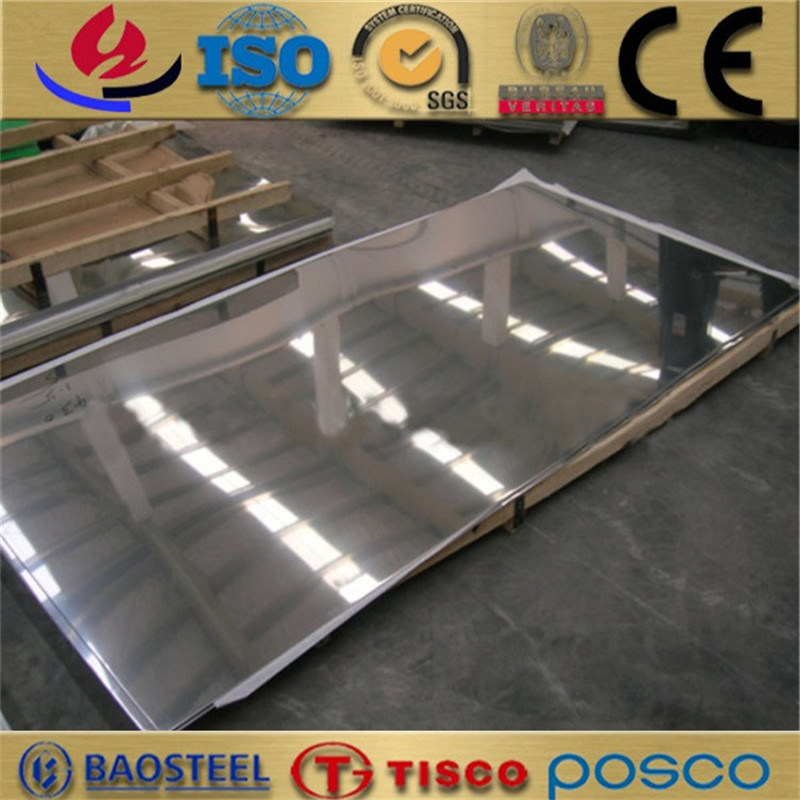 Fujitec Escalator Spare Parts, Fujitec Escalator Parts
Fujitec has been devoted to manufacturing high-quality, reliable escalators in harmony with municipal scenery and buildings. It designs and develops the quick, quiet, smooth, safe, and reliable GS-NX series of escalators with complete functions, pursues the individualized escalator production and realizes the optimum locomotion system.
Fujitec Escalator Spare Parts,Fujitec Escalator Parts,Fujitec Escalator Contactor Spare Parts
CEP Elevator Products ( China ) Co., Ltd. , https://www.zjfullelevatorreplacement.com